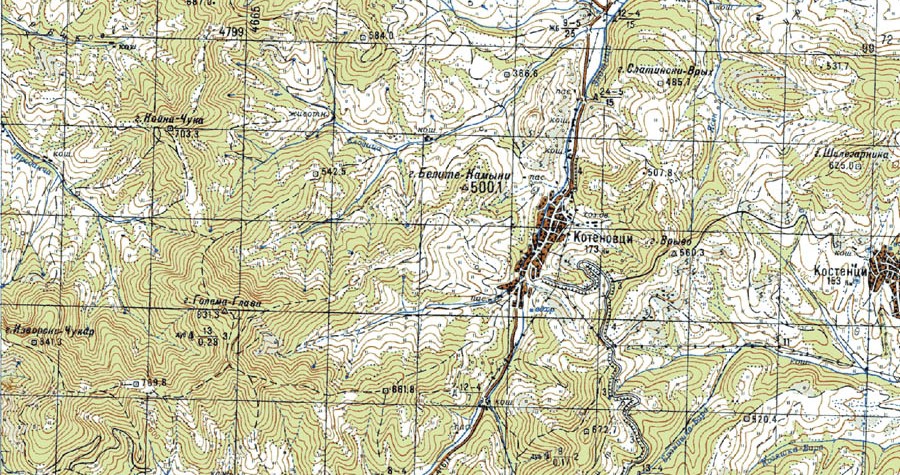 Infra Pro Consult Ltd. performs all types of geodetic activities. The company has a team of licensed specialists – masters of engineering in geodesy, with full design capacity according to LCAIP and capacity to perform activities in the cadastre.
Among the services offered by Infra Pro Consult Ltd. in the field of geodesy are:
Establishment of geodetic networks with local purpose (GMP) and working geodetic basis (BER)
Геодезически снимки (тахиметрични снимки)
Geometric leveling
Development of cadastral maps and cadastral registers (KKKR)
Making specialized maps
Elaboration of topographic plans
Elaboration of projects for vertical planning, cartograms of the earth masses, level projects
Investigation of deformations of buildings and facilities
Determining the volume of excavations and embankments
Preparation of geodetic survey-executive
Elaboration of Detailed Development Plans – Plot Plans (PUP-PP), Regulation Plans (PR), Street Regulation Plans (RDP)
Tracing of buildings and property boundaries
Tracing of buildings and property boundaries
The company has modern measuring equipment – dual-frequency and single-frequency GNSS receivers, total stations and digital and optical levels. Infra Pro Consult Ltd. works with licensed geodetic software, as well as with independently developed software products for solving a number of geodetic tasks and problems. In this way, the workflow is optimized to obtain high quality results in the shortest possible time.